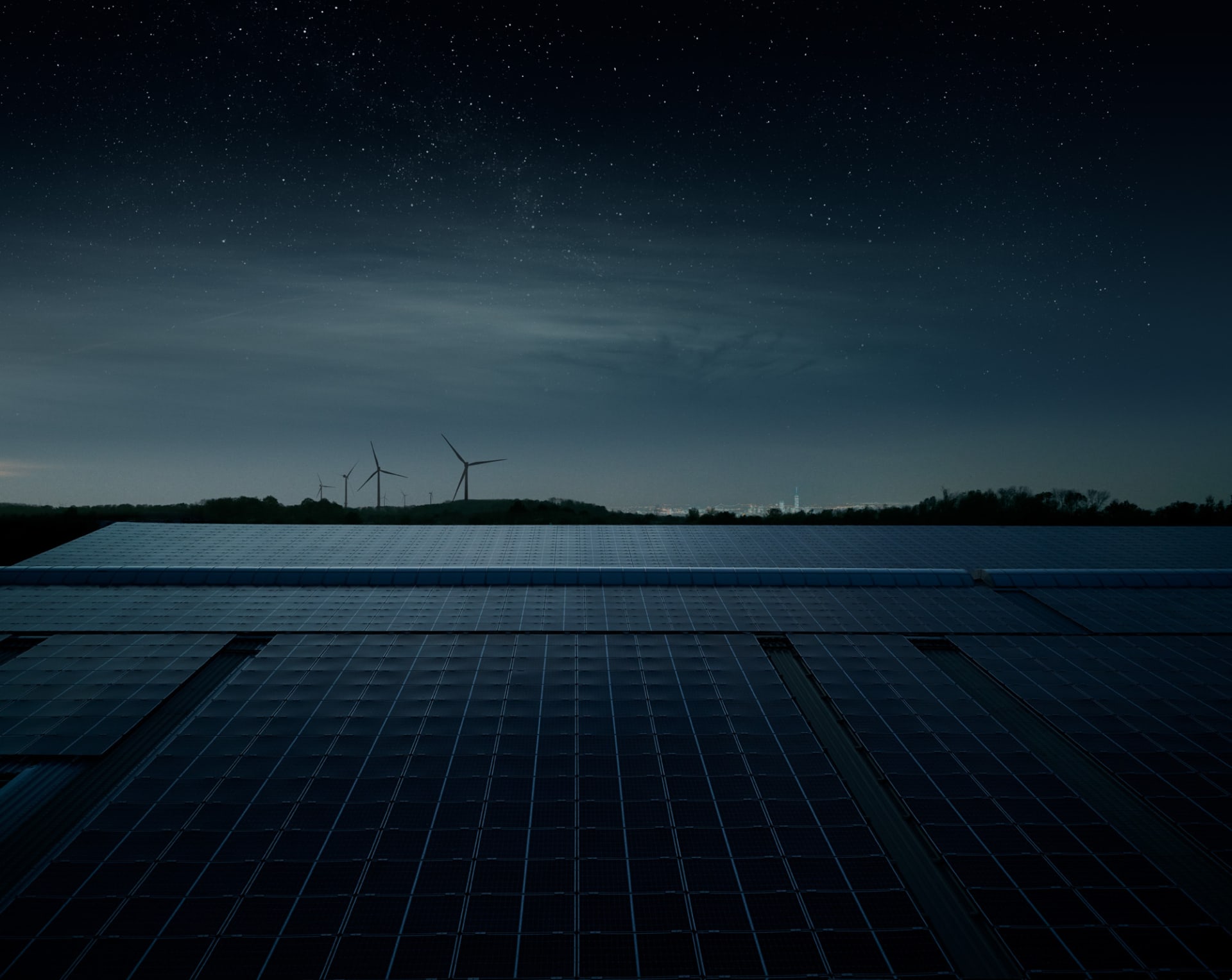 "Today is a great day to turn the Dutch energy market upside down"
Our mission is clear
100% renewable energy as soon as possible
To provide truly sustainable, renewable energy, produced locally in the Netherlands and void from dubious compensation systems from shady origins. With this roaring mission Vandebron introduced itself to the energy market in 2014. A refreshing message which was welcomed with open arms. Today, over 200.000 households have chosen Vandebron as their energy supplier.
Since then, the energy market has changed. Simply producing and selling renewable energy proves to be no longer sufficient. With the growing share of sustainable energy on the grid, it is becoming increasingly important that customers can have access to sustainable energy 100% of the time. Even when the sun is not shining, or the wind is not blowing.
In this evolving energy market, the role of Vandebron shifts as well. No longer are we the rebel of the market; more and more are we becoming the guide. We are the first Dutch energy supplier evolving into an energy tech company, who will lead in smart innovations the energy transition so desperately needs.
100% renewable energy 100% of the time. That is the future.
Are you joining our mission?
Find our current job openings below
Introduction call
Let's get to know each other. We are interested in your motivation. If you have any questions about the vacancy, now is the time to ask.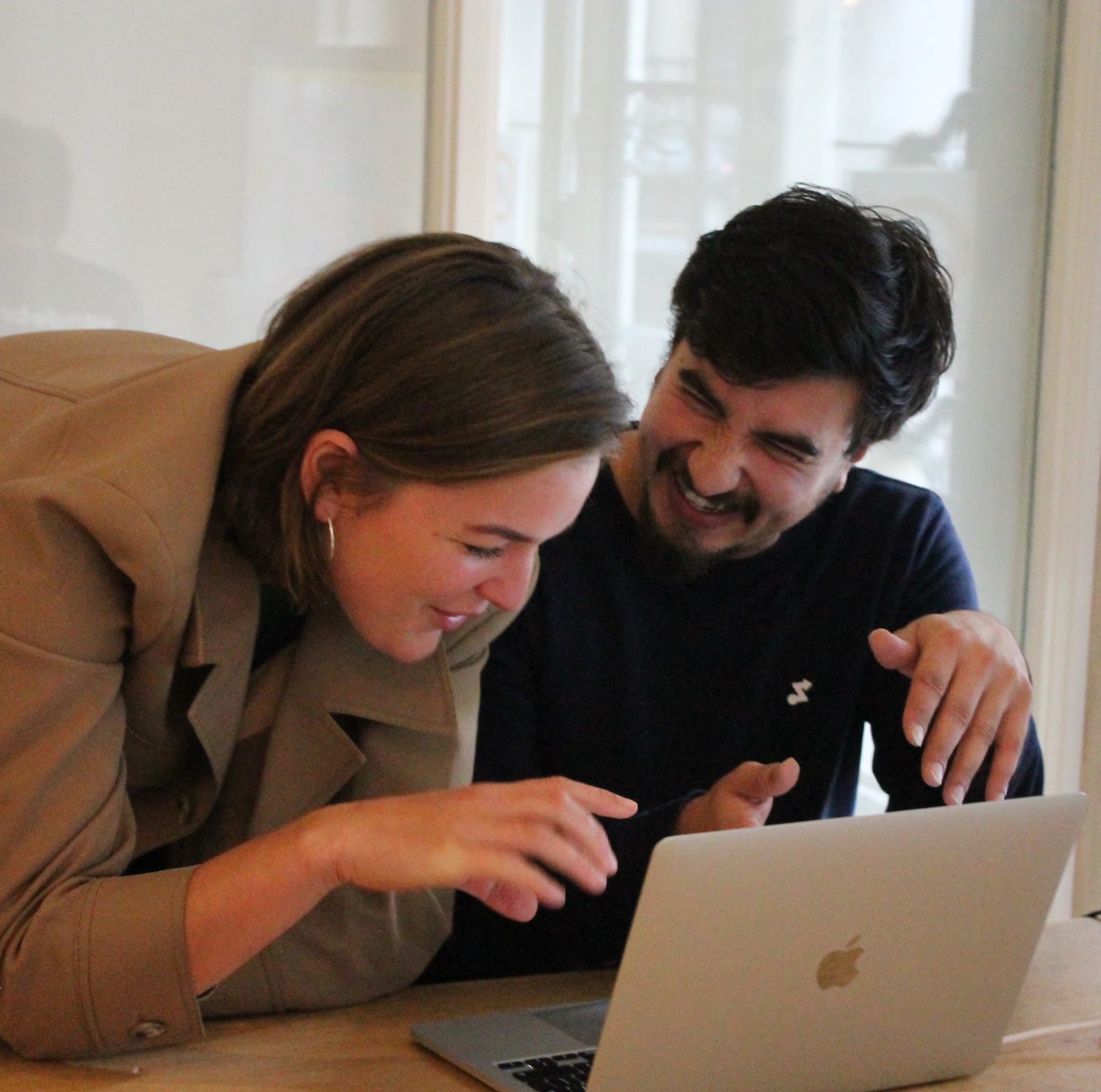 Case or assessment
Dependent on the job, you'll make a case or an assessment. We will discuss this during the second interview.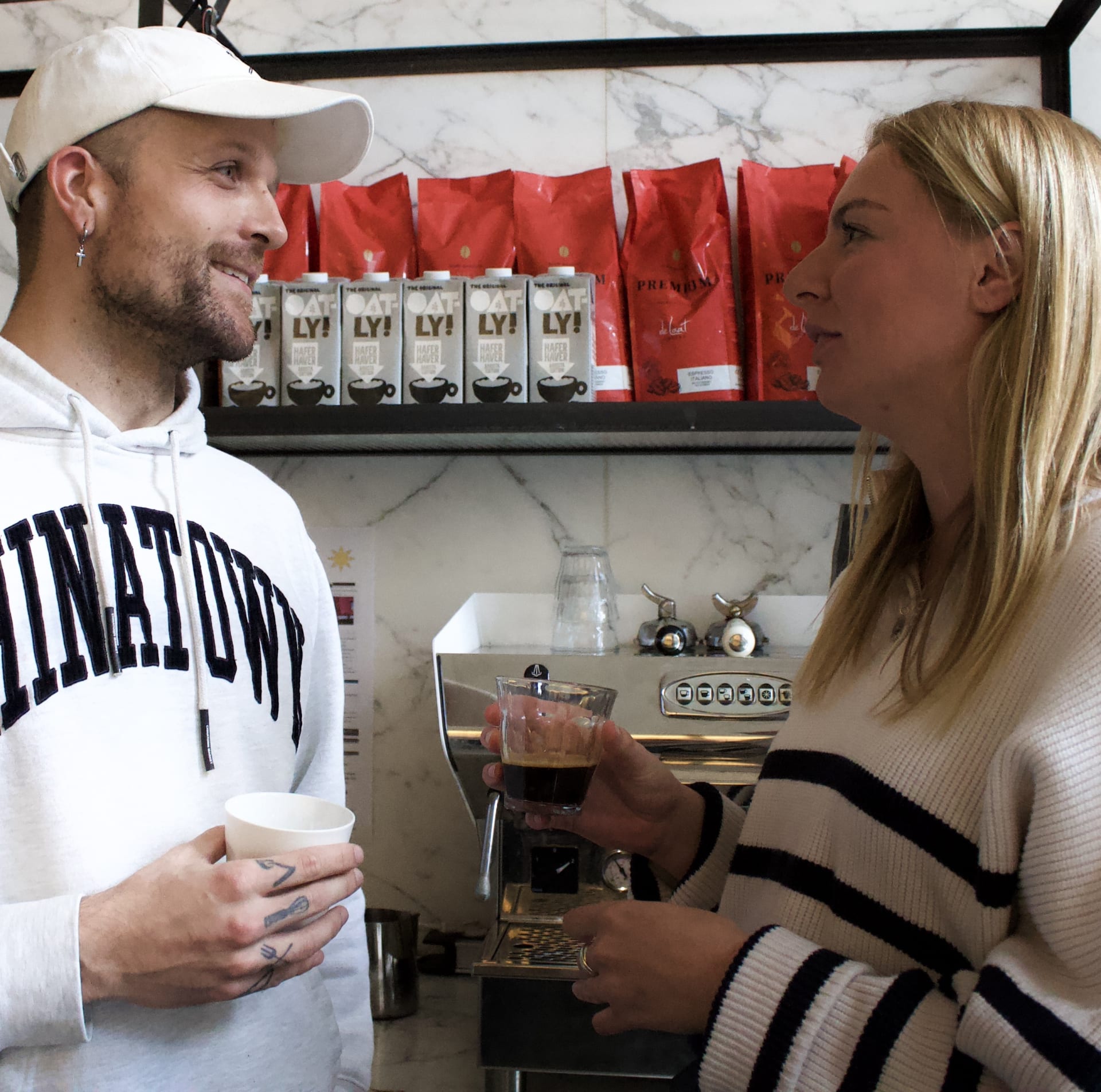 First interview
Get a taste of our atmosphere (and delicious coffee). During this first conversation, we'll further dive into your motivation, personality and acquired competences.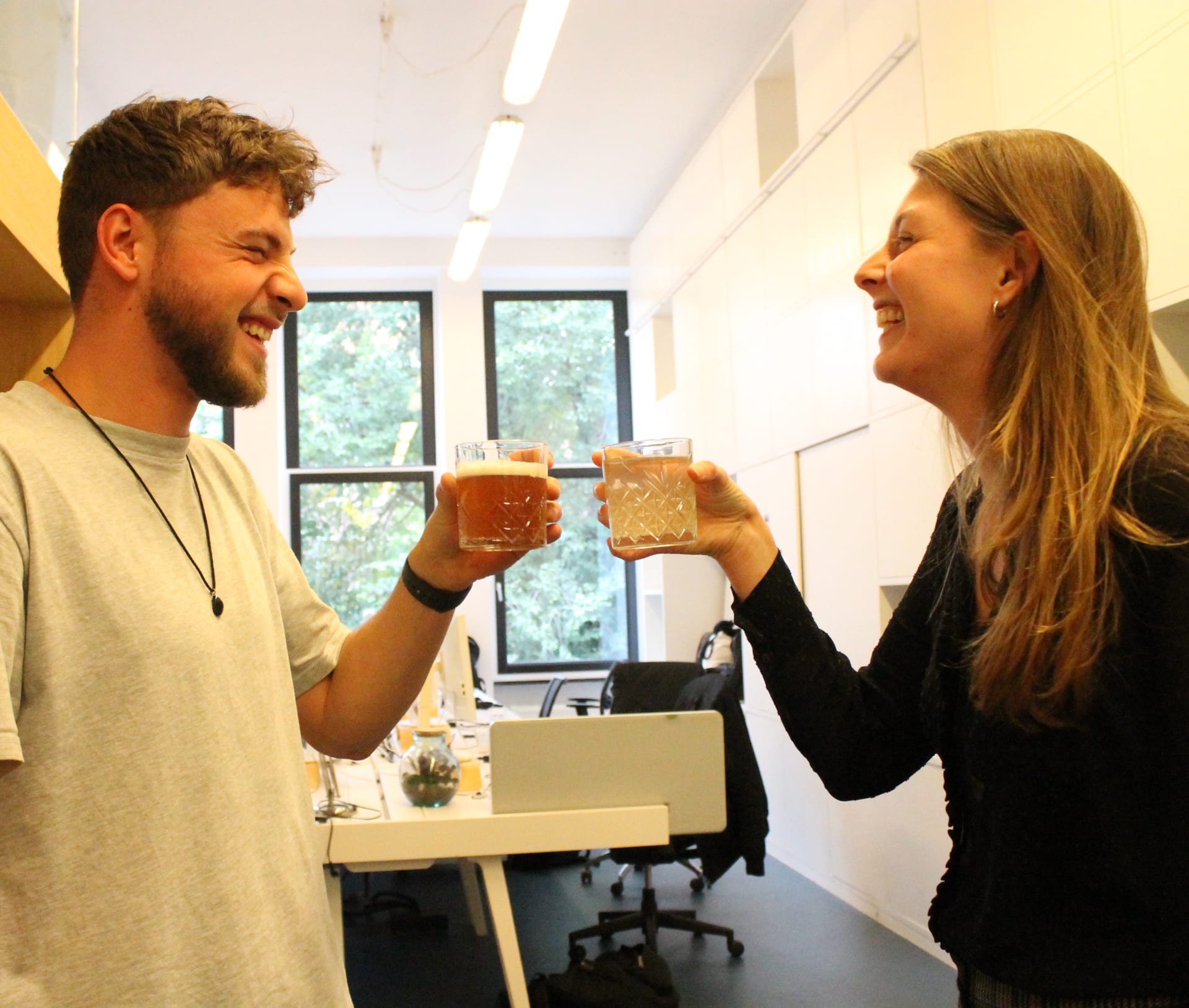 Second interview
Time to get to know each other even better. We'll dive deep into the case or assessment and continue our conversation to make sure we are a match.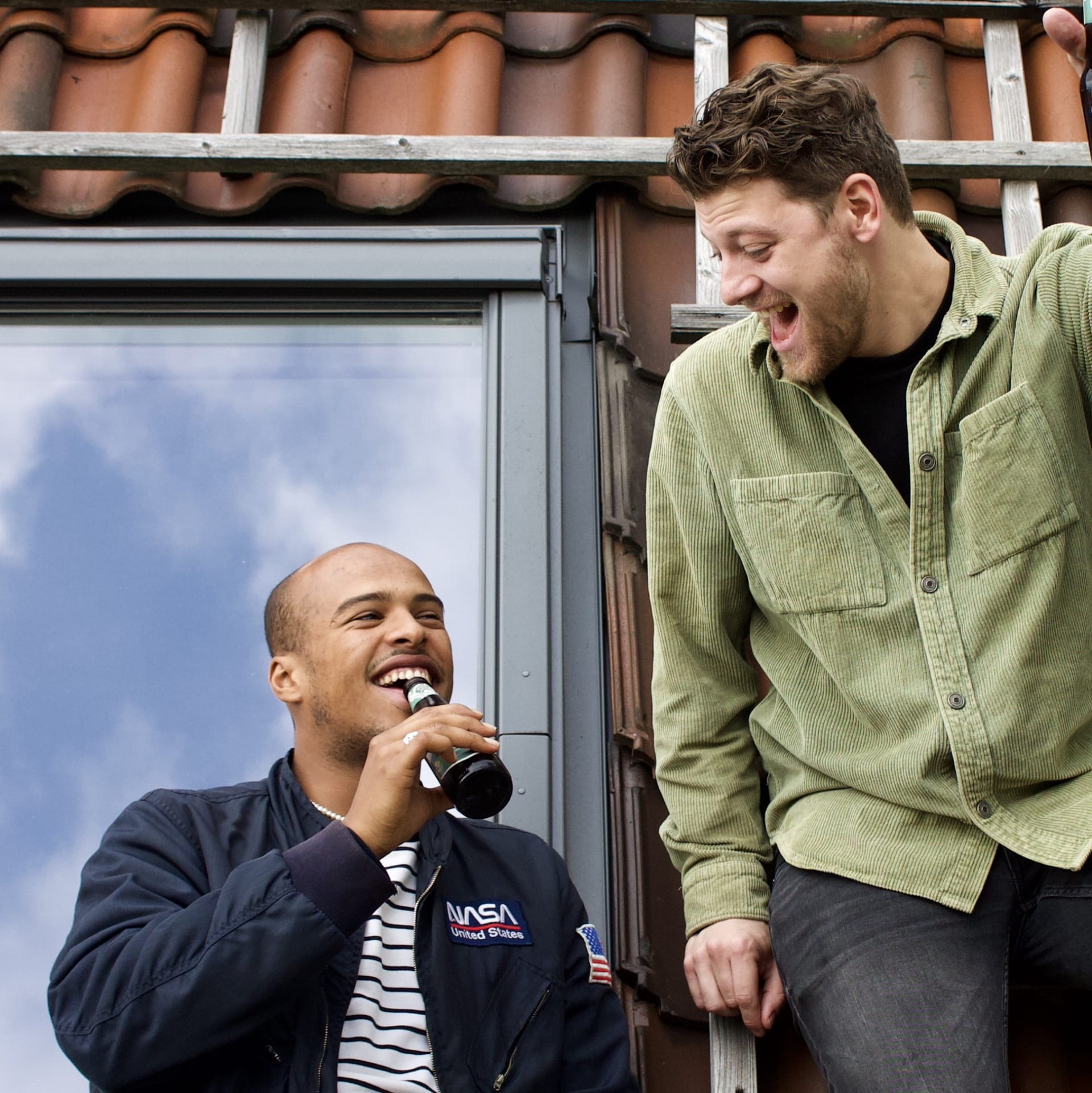 Offer
Congratulations with your new job! We will work out the final details. We're exited to work on the energy transition together.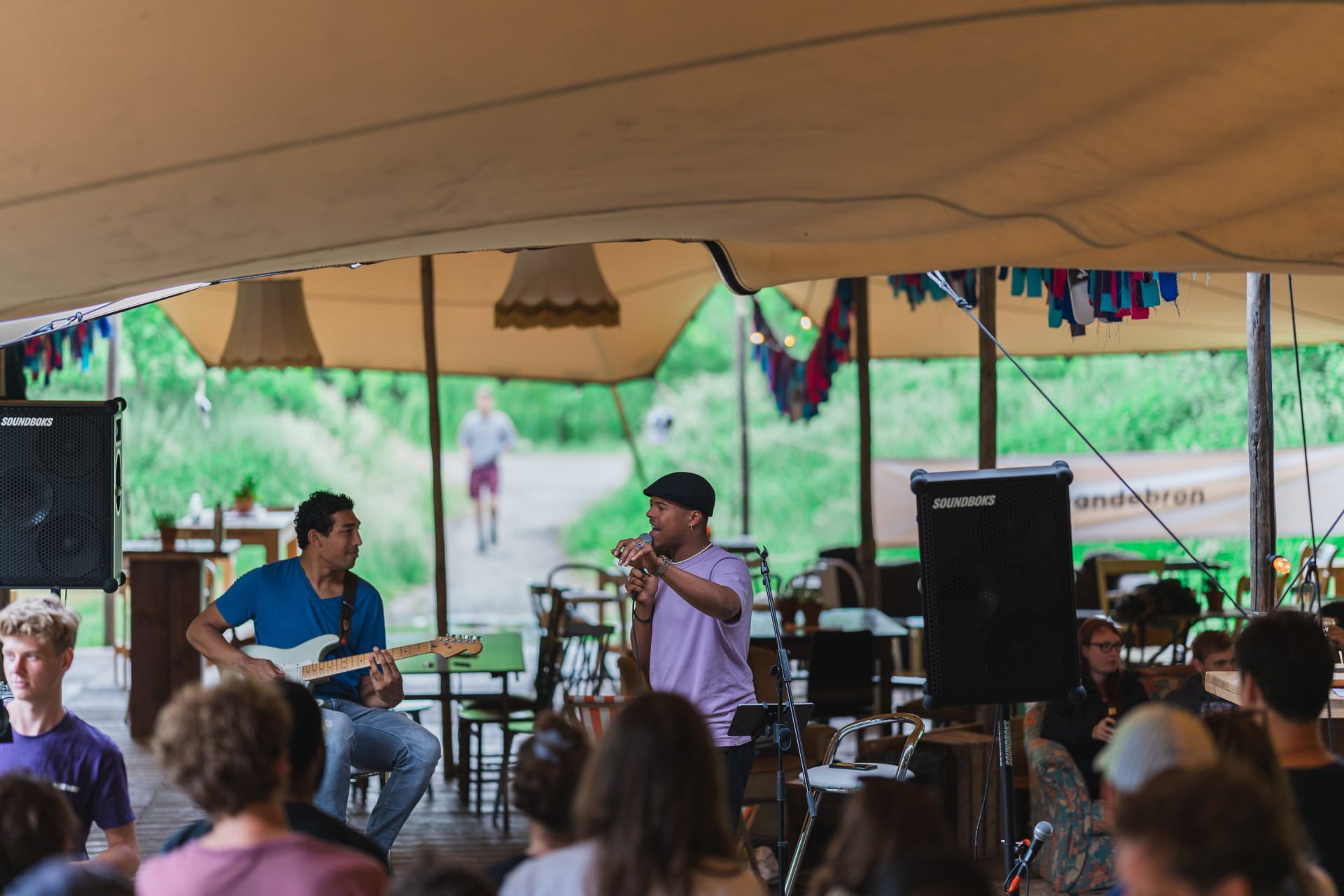 Can't find your

dream job?
We're always looking for people with unique talents and skills. Send your resume and we'll contact you when a suitable spot opens.


Feel free to contact one of our Recruiters with questions about a job vacancy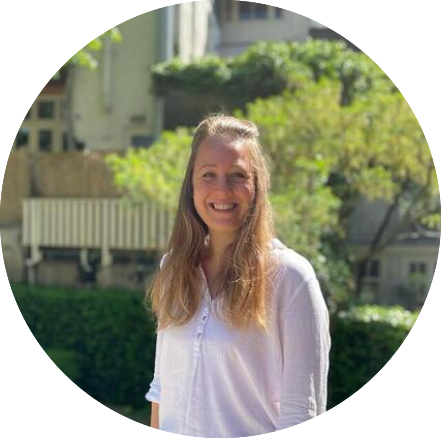 Minke van Dijk
Talent Acquisition Specialist Digital, Energy, Data Analytics, E-Mobility & Energy Services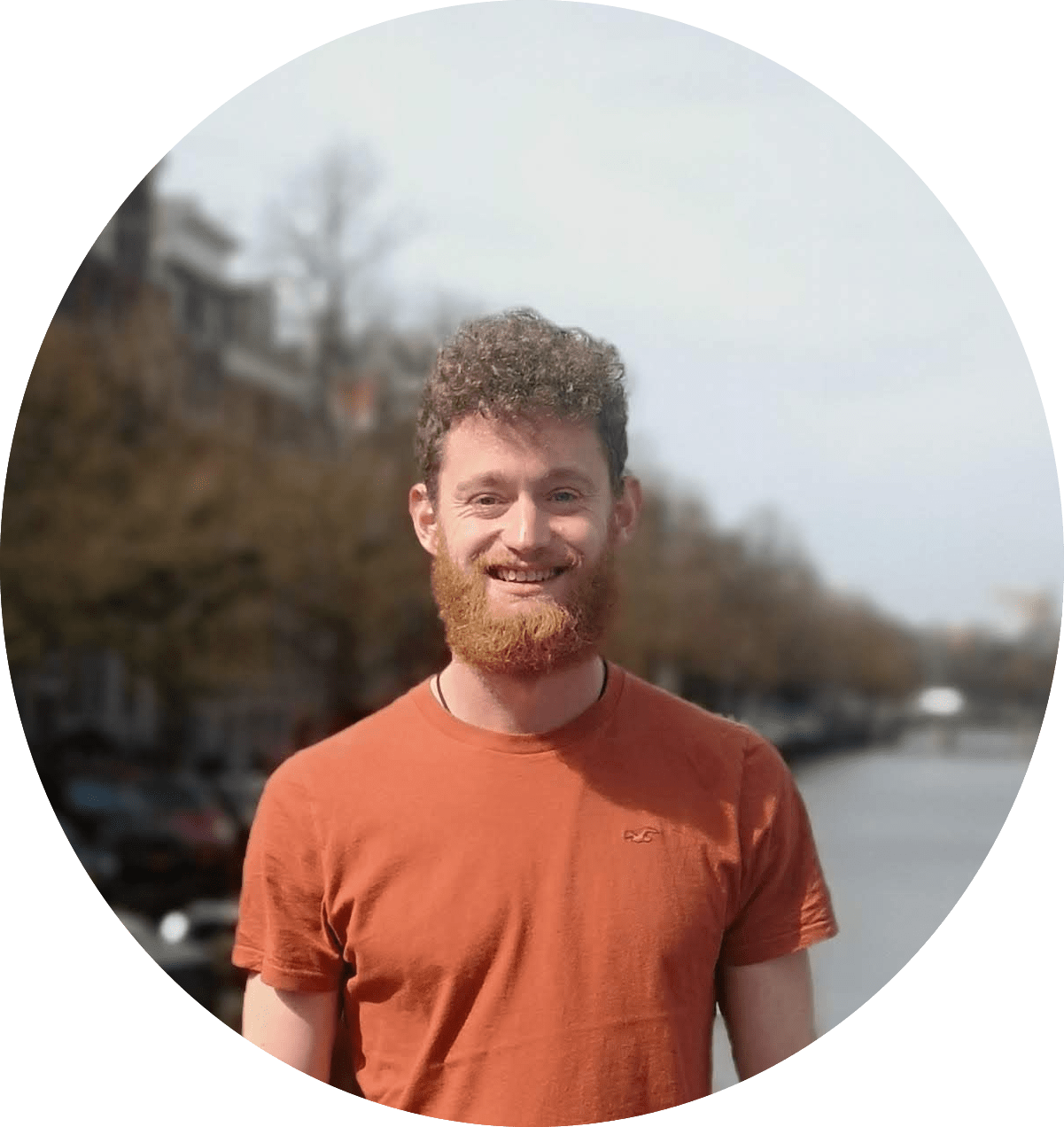 We believe in the power of change. What might seem difficult and unachievable today, could well be tomorrow's solution. With this attitude we dare to look at the world, and hope to give people the means to make impact with choices that yesterday might have seemed impossible.